ROCKZ CLUB & ACTIONS
MISSY'S OUTFIT TIPP
Outfit inspirations matching your MISSY Heels
New MISSY Pieces and nothing suitable to wear?
That should no longer be a problem in the future! Because with MISSY's MOT's (MISSY'S OUTFIT TIP) you get regular inspiration, how you can put your Heelz with the right outfit fancy in scene.
PS: There is no too much in the EVERYTHING IS POSSIBLE world and therefore everything is allowed in your outfit! ;)
MISSY's FASHION
For some high heel models MISSY already has the matching pieces.
Take a look at our Fashion & Accessories Collection. There you will find not only matching basic all-rounders to your boots, but also individual fashion pieces perfectly matched to the design of your favorite heels.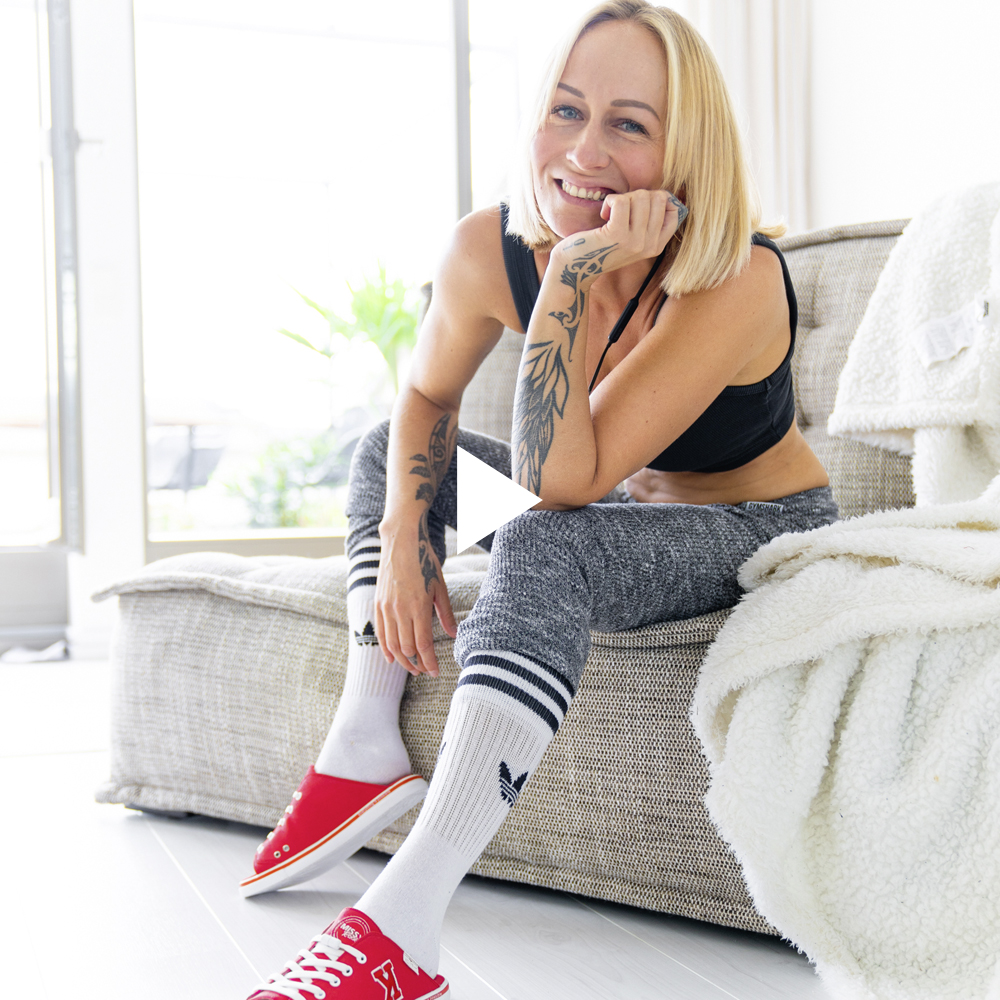 Need some more outfit inspiration?
Links to shopping and more info can be found here: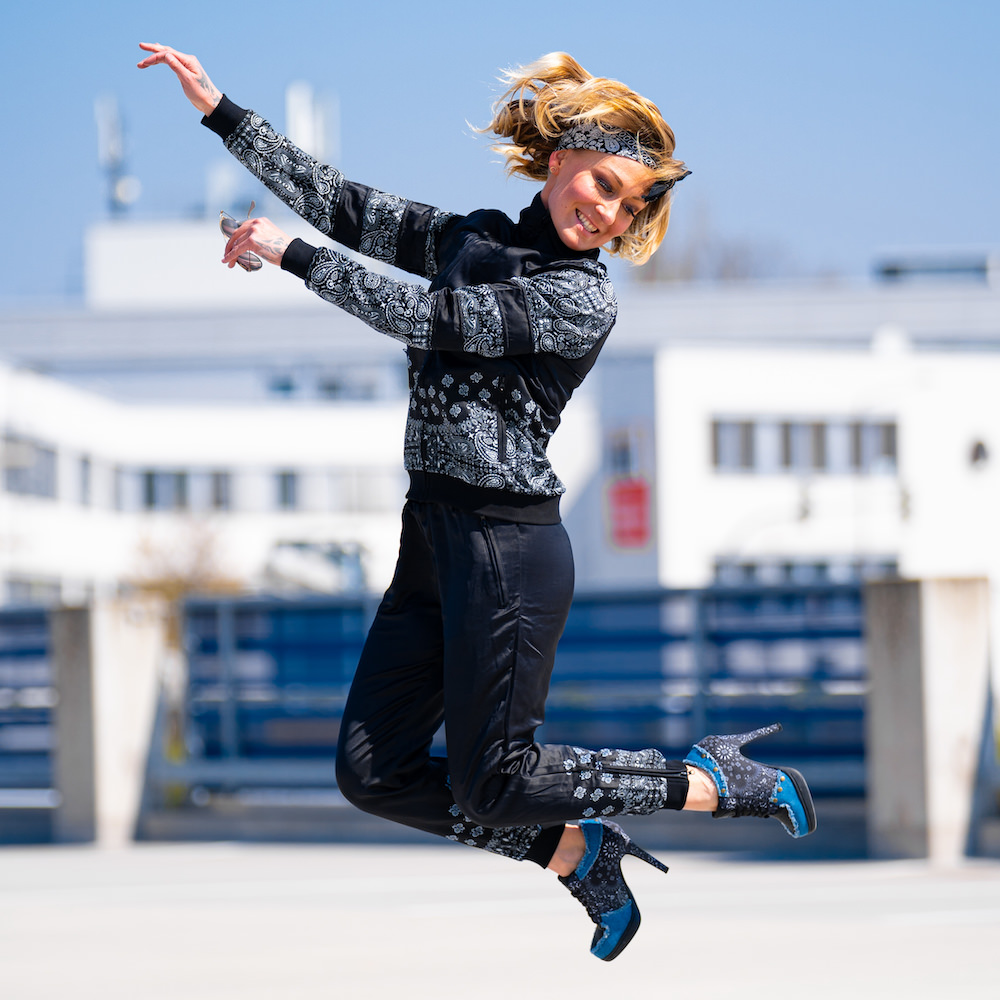 What are you waiting for?
Bring out your different facets rockz while still remaining yourself. REMINDER of the day: Do what you love more than what others want.