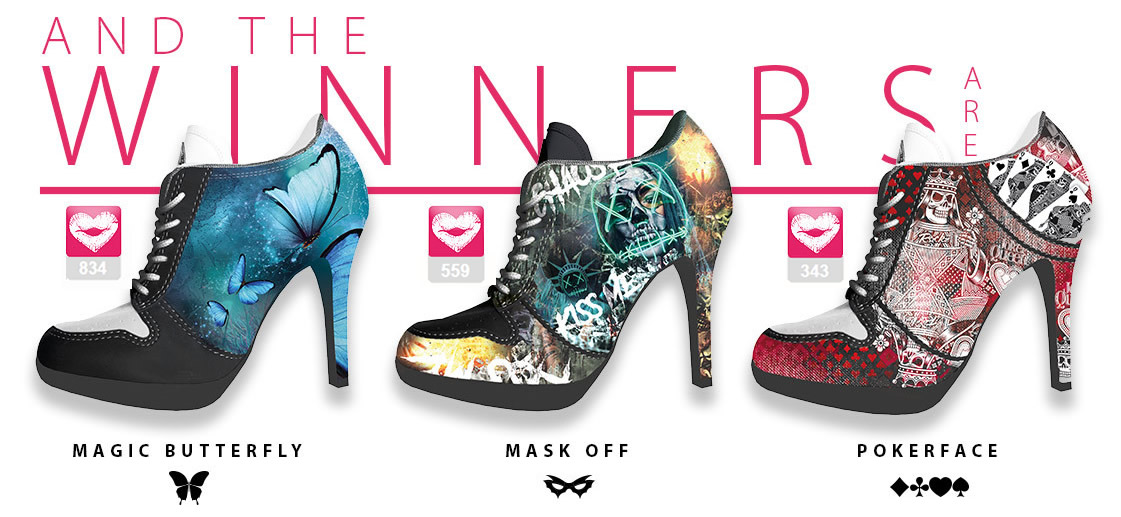 Short registration -
VOTING LOTTERY
Almost there! :)
Please confirm your e-mail now!
MISSY just sent you an e-mail.
Please check your inbox and confirm your e-mail adress for the final participation in the MISSY ROCKZ VOTING RAFFLE # 6!
You already participated in the voting
Currently everyone is allowed to participate in the voting only once.
Your voice is already in our draw pot.
We're keeping our fingers crossed for you!
THANK YOU ;)
Take another chance now and win a fancy fashion piece of your choice by MISSY ROCKZ!
To participate, simply click on the link to FACEBOOKand:

- LIKE
- LEAVE A COMMENT "THISROCKZ"
- SHARE WISHES ;)
this post.
To double your chance of winning quite easy on this link INSTAGRAMand:

- LIKE
- LEAVE A COMMENT "THISROCKZ"
- SHARE IN YOUR STORY WITH A LINK TO @missyrockzyou ;)
this post.
Pssstt! With the code "VOTINGNO6" you save 10 € on your next order at www.missy-rockz.com! (from an order value of 60 €).