ROCKZ CLUB & ACTIONS
MISSY'S YOUTUBE TUTORIALS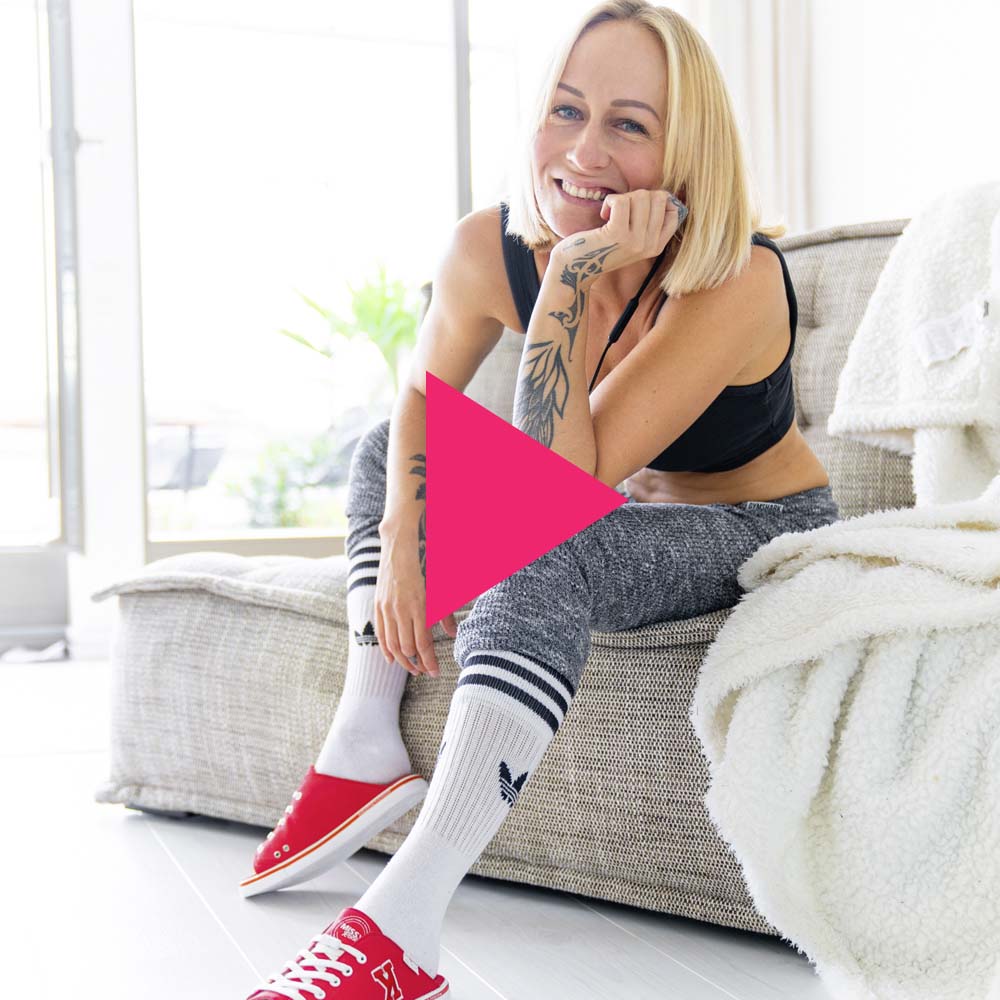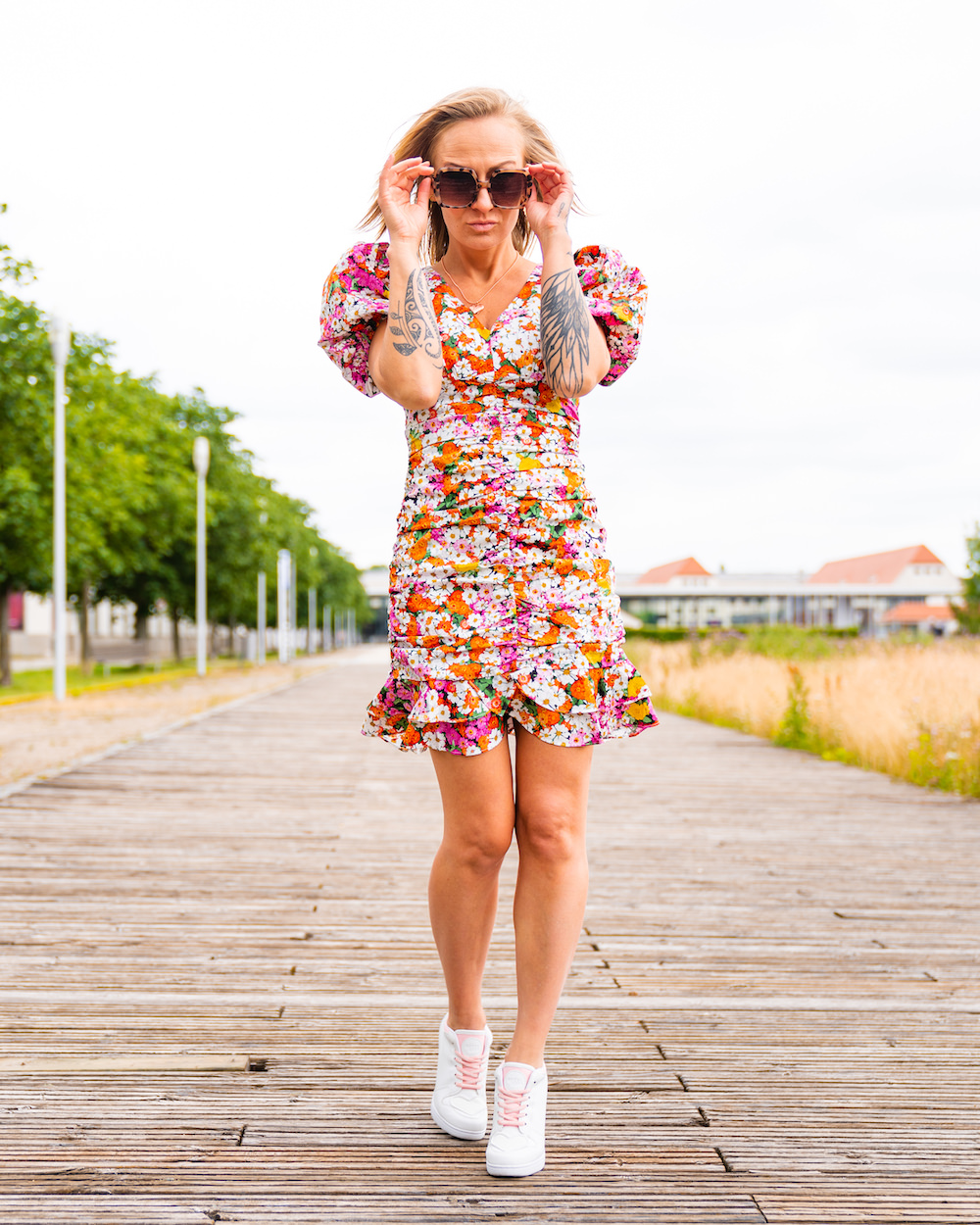 How to? - Das ist hier die Frage.
How do I walk correctly in high heels? How do I determine the right shoe size? What is the right care for my MISSY's? What is the difference between sneaker and heel?
STOP! For all these questions MISSY has the right answers for you!
Communication is key. That's why MISSY regularly provides you with exciting content about your products, gives tips and answers questions that are of burning interest to you. You can find the latest clips on the MISSY ROCKZ YouTube Channel.
Do you have any suggestions or ideas for MISSY's next life hack clip?