ROCKZ CLUB & ACTIONS
WIN NOW!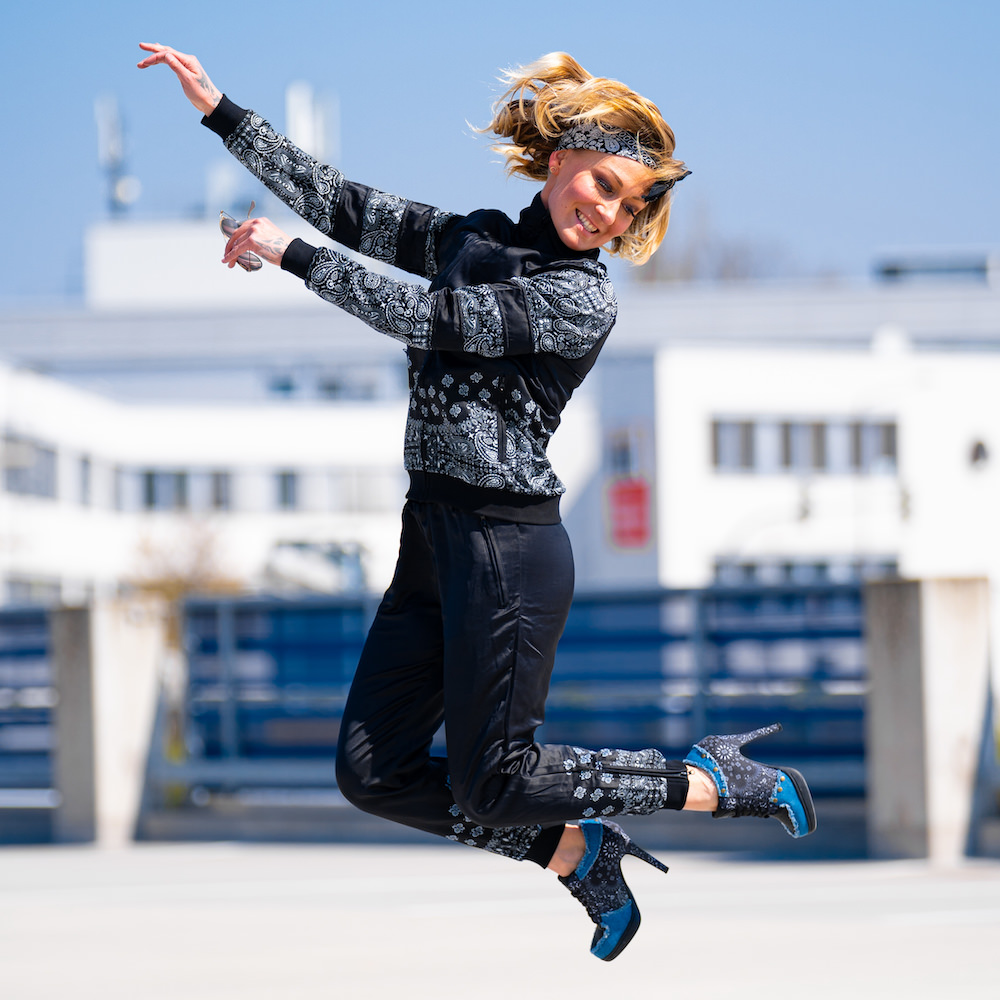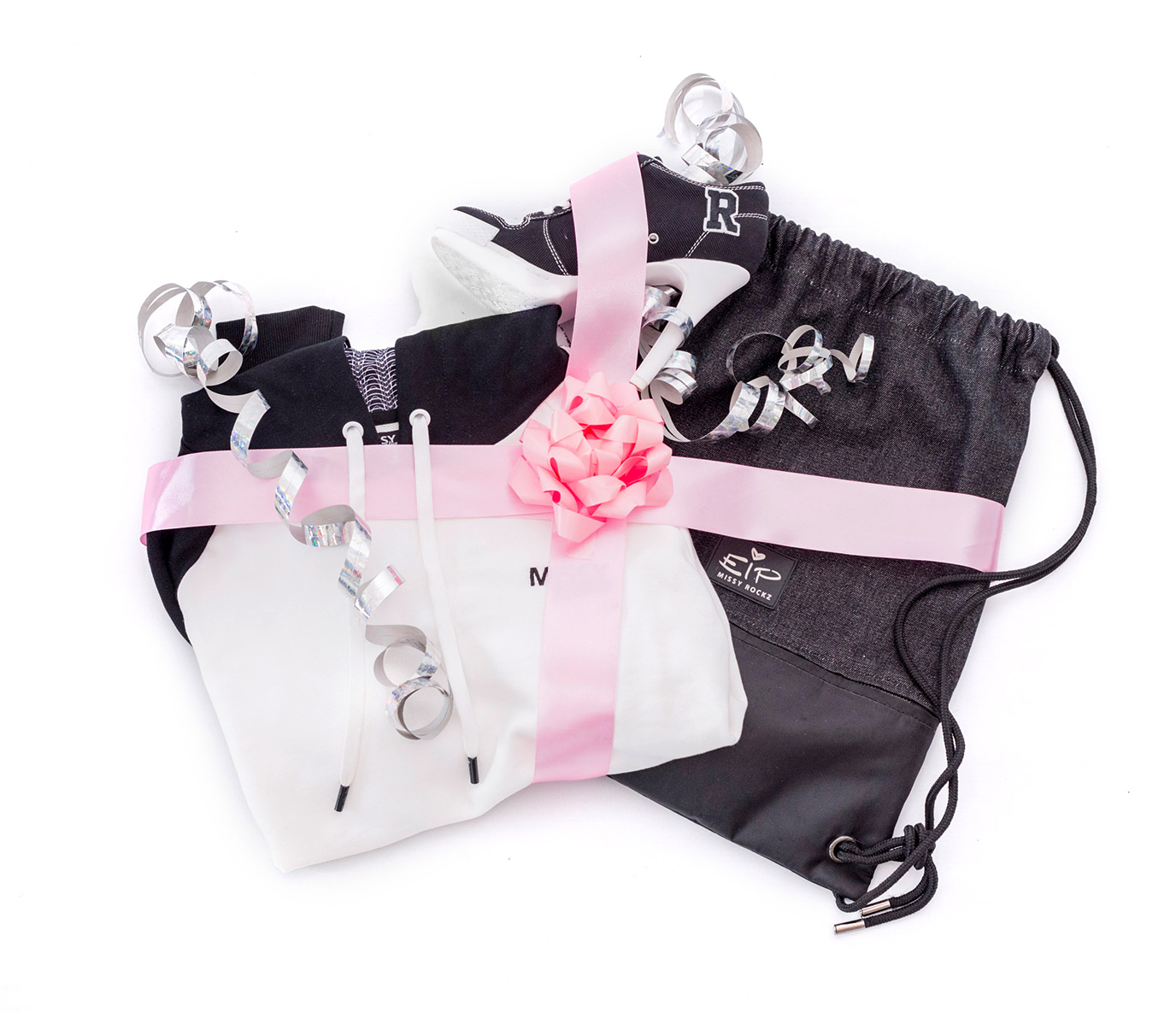 #ilovemissyrockz
WIN with your #ilovemissyrockz entry!
As you surely know, anything is possible with MISSY ROCKZ! EIP - anything is possible! And that's why every month MISSY is releasing an EIP PIECE or even a PACKAGE with the #ilovemissyrockz competition campaign.
What does this mean?
Every month you have the chance to win a ROCKZ item or just a package consisting of several pieces from the current MISSY ROCKZ collection. Shoez, fashion or accessories - it can be anything. Just EIP! Let yourself be surprised;)
How to take part?
Simply upload your story, picture or video with the hashtag ILOVEMISSYROCKZ on instagram or facebook and take part in the prize draw.
So, let the world know how ROCKZ you are and with a bit of luck, dust off hot stuff my MISSY ROCKZ for free! Winners will be announced EVERY first Wednesday of the month via story.
GOOD LUCK!